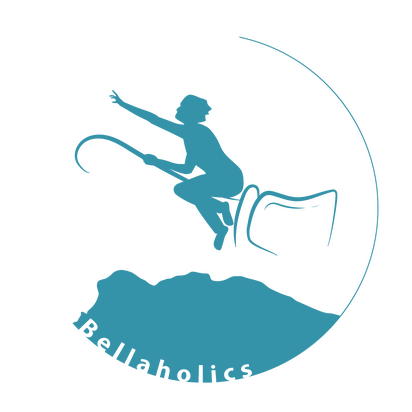 Bellaholics
News
邊個話12月就淨係可以聽聖誕歌?今個冬天,Bellaholics邀請大家進入我哋嘅「手鈴天文館」,用美妙嘅手鈴音樂打開宇宙之門,漫遊月球同星星之間,探索浩瀚宇宙嘅美妙!It's another December concert... But that doesn't mean it will only feature Christmas carols!Come to Bellaholics' "Handbell Planetarium" this winter, let's fly to the moon, ring among the stars, and explore the vast universe through handbell music!
❝𝑩𝒆𝒍𝒍𝒂𝒕𝒂𝒓𝒊𝒖𝒎 ~ 𝑹𝒊𝒏𝒈 𝑨𝒎𝒐𝒏𝒈 𝒕𝒉𝒆 𝑺𝒕𝒂𝒓𝒔 ~❞
📆 2023/12/10
🕓 8pm
⛪️ 循道衛理聯合教會國際禮拜堂 1樓及2樓禮堂
1/F & 2/F Sanctuary, Methodist International Church🎫 門票每張$180,不設劃位
(2023年12月1日前購票並完成付款可享早鳥優惠,每張門票$150)
$180 per ticket, free seating
(Early Bird discount for purchases made before
December 1 2023 , $150 per ticket)**部分收益將會撥捐循道衛理聯合教會國際禮拜堂作慈善用途。
**Part of the proceeds will be donated to Methodist International Church for charitable purposes.此次音樂會將使用電子門票,請確保電郵正確。
E-tickets will be used, please provide the correct email address for ticket collection.
News
講起「Simplicity」,唔知你會聯想到咩呢?係簡樸、純粹,定係乏味?
今次Bellaholics會以Simplicity為主題,用唔同風格嘅手鈴音樂展現反璞歸真。等觀眾細心留意日常生活中不可或缺,但經常會被忽略嘅事物。簡約並不單調,原來簡樸嘅音樂都可以好好聽。
大家一齊同Bellaholics感受Simplicity喺手鈴音樂中嘅力量啦!"Simplicity"... What comes to mind when you hear that? Simple? Pure? Or just dull?
WIth "Simplicity" being our theme, Bellaholics will bring our audience back to basics and to look at the things that will always be neglected in our daily life with different handbell music. Simple music can also be melodious and fun!
Let's feel the power of "Simplicity" in Handbell music with Bellaholics!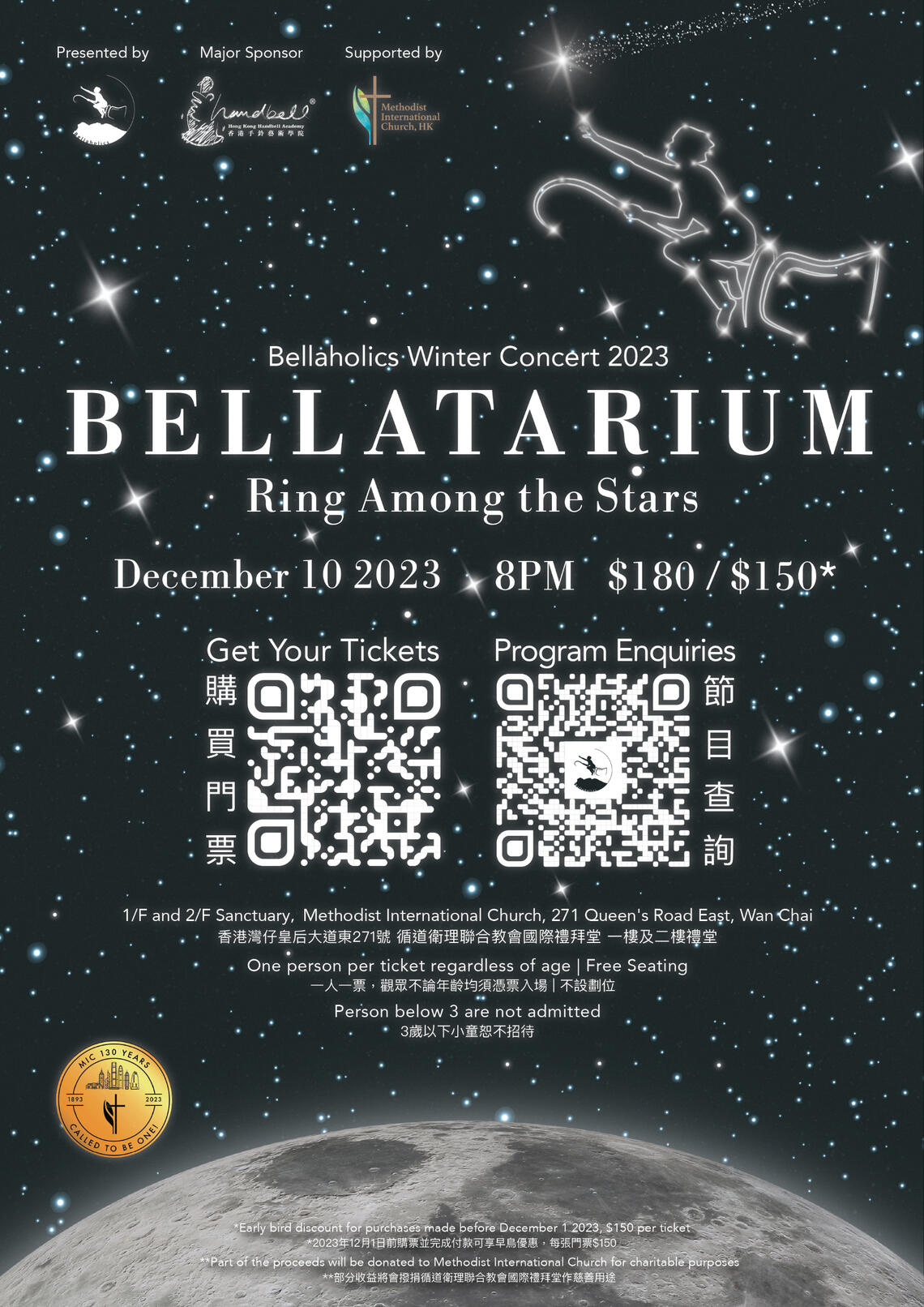 ❝𝓢𝓲𝓶𝓹𝓵𝓲𝓬𝓲𝓽𝔂❞
📆 2023/07/23
🕓 8pm
📍 上環文娛中心 5樓 (演講廳)
Lecture Hall, 5/F Sheung Wan Civic Centre🎫 門票每張$150,一人一票,觀眾不論年齡均須憑票入場
$150 per ticket, one person per ticket regardless of agePresented by @bellaholics.hk
Major sponsor @hongkonghandbellacademylimited
Bellatarium
~ Ring Among the Stars ~
8:00pm
Methodist International Church 1/F and 2/F Sanctuary
循道衛理聯合教會國際禮拜堂 一樓及二樓禮堂
Simplicity
8:00pm
Lecture Hall, 5/F Sheung Wan Civic Centre
上環文娛中心 5樓 (演講廳)
Bellscape 鈴·境
4:30pm
Methodist International Church 1/F and 2/F Sanctuary
循道衛理聯合教會國際禮拜堂 一樓及二樓禮堂
星睿華德福 冬季市集暨步行籌款
3:30-4:00pm
BeeBeeFarm
元朗小蜜蜂農莊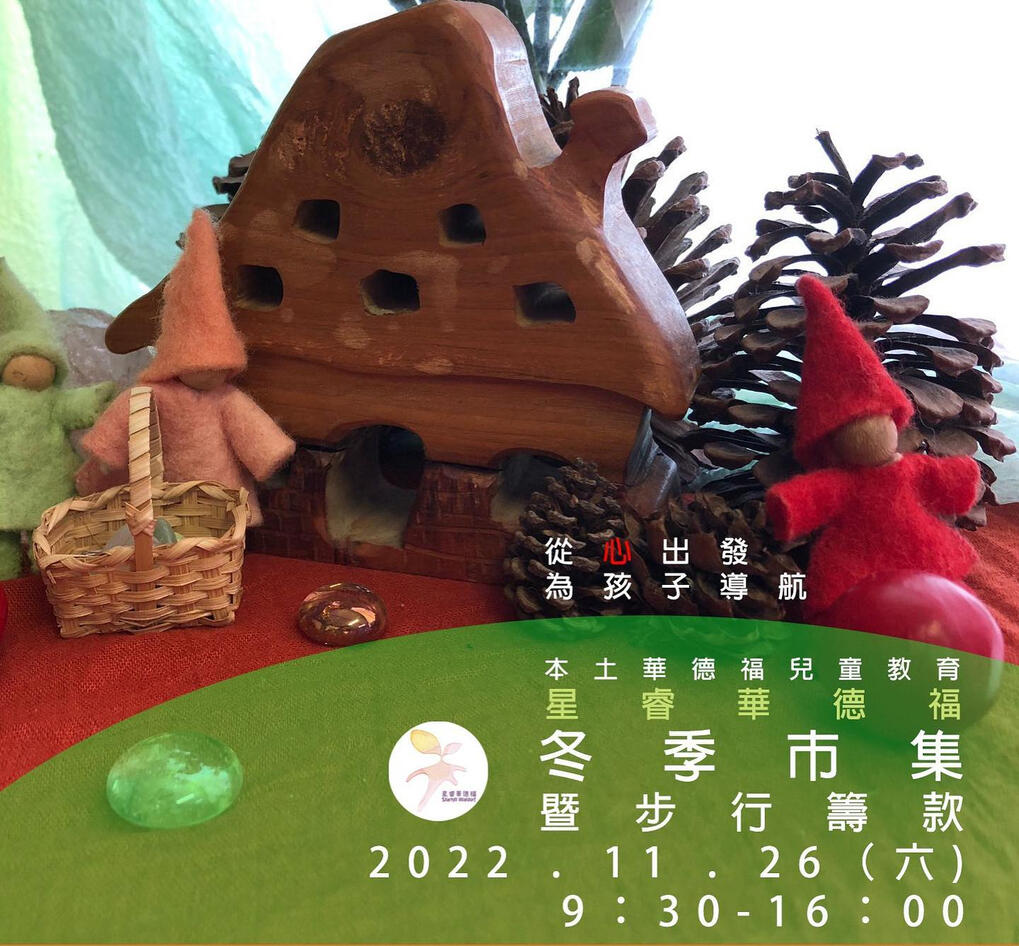 Lois Leong Graduation Concert
8:00pm
Lee Hysan Concert Hall, CUHK
香港中文大學 利希慎音樂廳
Christmas Expedition
4:00pm
Methodist International Church 1/F and 2/F Sanctuary
循道衛理聯合教會國際禮拜堂 一樓及二樓禮堂
MYO x "CASTINGS" IN ACTION
12:30-13:00
1/F, Exhibition Gallery, Tsuen Wan Town Hall
荃灣大會堂 一樓展覽館
About Us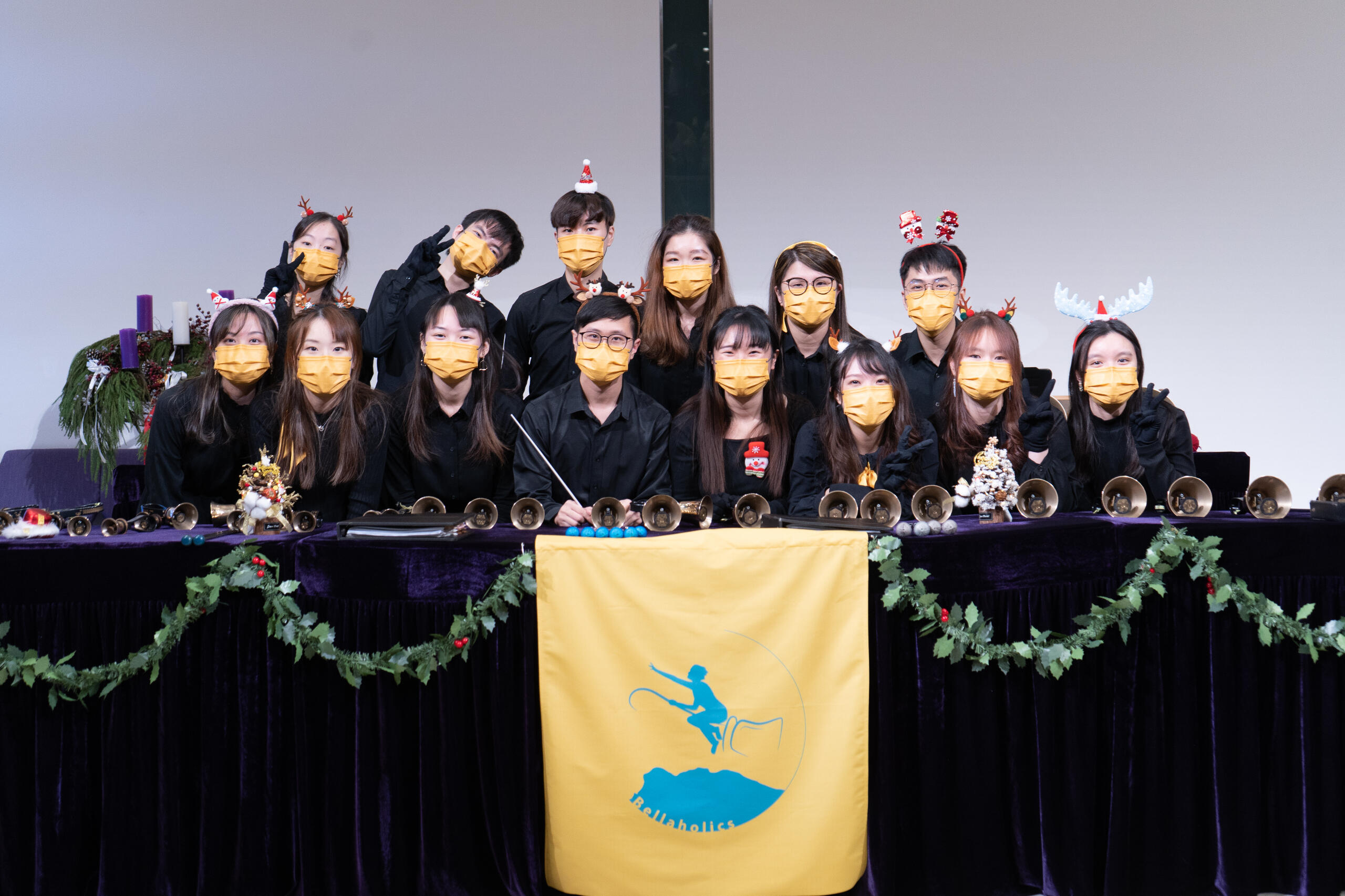 Bellaholics was founded in 2021 by a group of young handbell enthusiasts, and hence the name "Bellaholics". We hope to promote handbell music through performances and present the art of handbell ringing to the public.Ringers in Bellaholics all carry rich performing experiences by learning in the Hong Kong Youth Handbell Ensemble under Miss Emily Li. We performed on various occasions locally and internationally, receiving acclamations from different audiences by bringing high-quality performances, including our guest appearance in Gloves Handbell's 25th anniversary concert "Aged 25", and attendance in the 20th International Handbell Symposium in Nashville, USA representing Hong Kong. Bellaholics also held our first Christmas concert "Christmas Expedition" in December 2021.Other than organizing and participating in music events, Bellaholics regularly uploads clips on social media aiming to bring a brand new experience to audiences. With our diversified and inspiring performances, we share the joy with the public and promote handbell music in Hong Kong.Bellaholics 由一群對手鈴音樂充滿熱情和夢想的年輕人於 2021 年成立。我們命名為 "Bellaholics",意指我們是手鈴愛好者,期望透過不同的演出讓大眾認識手鈴演奏藝術。Bellaholics 的團員均曾於香港青少年手鈴樂團跟隨李潔瑤女士學習手鈴演奏,具豐富的演奏經驗。Bellaholics 曾於本地及海外不同場合為觀眾帶來高水準的演奏,包括作為表演嘉賓出席白手黨手鈴隊 25 週年音樂會 "Aged 25",及代表香港出席於美國納斯威爾舉行的第20屆國際手鈴大會,獲得外界一致好評。Bellaholics 亦於2021年12月舉辦第一個聖誕音樂會 "Christmas Expedition"。除了舉辦及參與不同演出, Bellaholics 亦會定期於社交平台上載演奏片段,希望以多元化和具感染力的演奏帶給觀眾嶄新的體驗,讓大眾享受手鈴音樂的喜悅與共鳴,並以不同形式展現此獨特的樂器,藉此推動本地手鈴音樂發展。